Updated website & Blog
We are pleased to launch our revamped website and new blog.
I believe it's a giant step up from our previous website which was starting to show it's age and lack of functionality. This new site has a more modern look and has more opportunity for user interaction.
I welcome your thoughts and feedback not only regarding new changes to the site but your ideas for the addition of our blog.
I am planning on updating the blog as frequently as possible highlighting recent photography projects and sessions as well a general tips on how to prepare for your portrait session.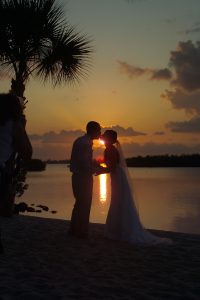 "A Dynamic New Look for Absolute Photography"