CLICK HERE TO VIEW SHORT PRESENTATION
Our Services
Absolute Photography PROVIDES A VARIETY OF PHOTOGRAPHIC SERVICES
Major Life Events
Intimate weddings, graduations, anniversaries, family reunions, bar/bat mitzvahs; we've done it all! If you're looking for an experienced professional photographer to handle your next event then look no further. We've got you covered.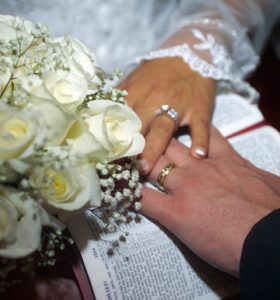 business portraits / headshots
Our expertise in business and headshot photography is one of our main specialities. Let us create your next portrait bringing out the best in you so you can "put your best face forward"!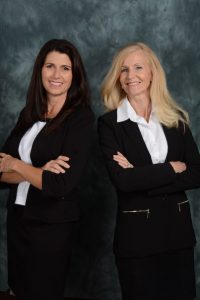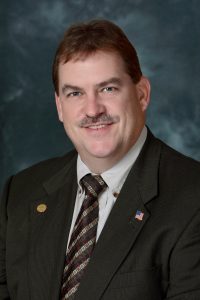 family portraits
We're very proud of the memorable portraits that we produce for our clients. We know the true meaning of the love of family and we project that love in all of our portrait sessions. A professional family portrait is an investment in the future. The memories created will last throughout the generations.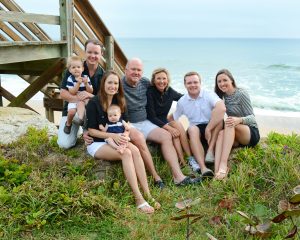 real estate imaging
We provide quality interior and exterior images as well as aerial photographs to ensure each of our real estate clients puts their property listings in the best light to capture the attention and creating desire in the eyes of potential buyers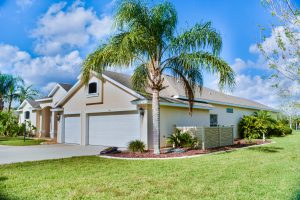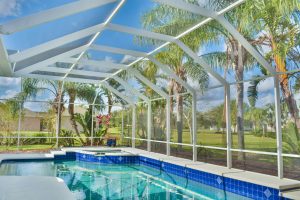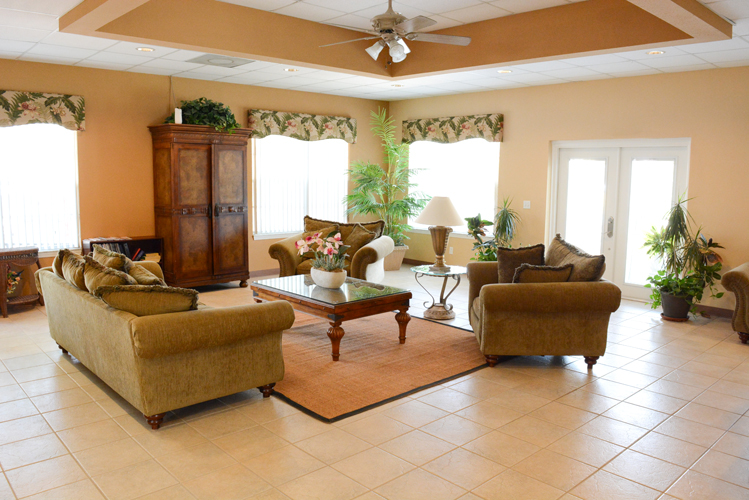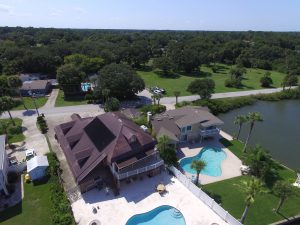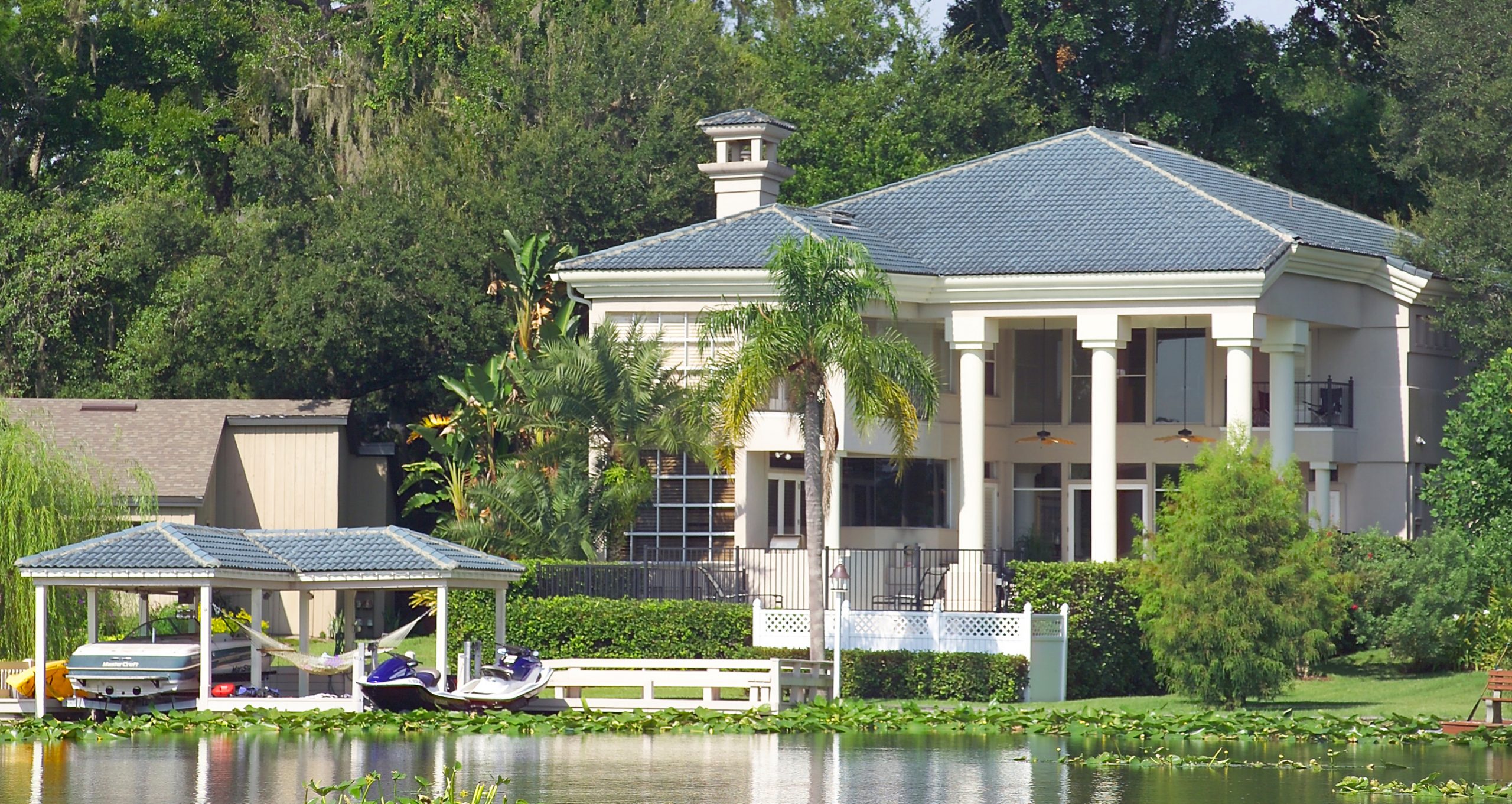 Proud Member of: